A mature solution for hundreds of global brands
01
Fast
PixiJS' strength is speed. When it comes to 2D rendering, PixiJS is the fastest there is.
02
Flexible
Friendly, feature-rich API lets PixiJS take care of the fundamentals whilst you focus on producing incredible multiplatform experiences.
03
Free
PixiJS is and always will be Open Source, with a large and supportive community pushing its growth and evolution.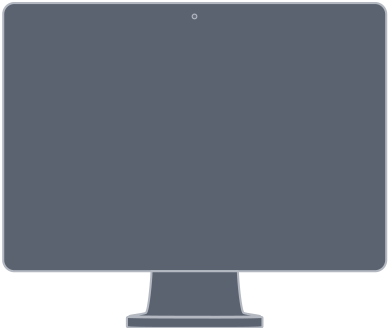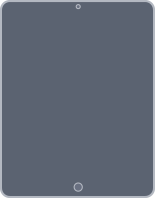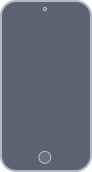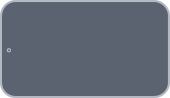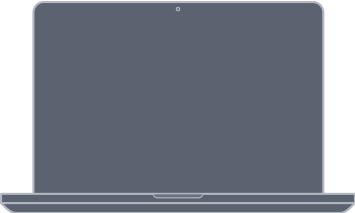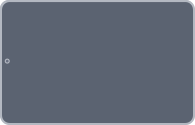 Created with PixiJS
Thousands of award winning sites and experiences are being made with PixiJS by leading content authors around the world
Support Us to Move the Web Forward
PixiJS will always be free and open source but with your support we can grow faster together.
Make a DONATION
PixiJS Features
Multi-platform Support

Interactive, visually compelling content on desktop, mobile and beyond, all reached with a single codebase to deliver transferable experiences.

Tinting & Blending Modes

Designers and clients will be thrilled by Photoshop quality blending and colour modes.

Sprite Sheet Support

Pixi caters for a range of sprite sheet formats and includes advanced support for features like trimming and rotational packing.

Asset Loader

Sprite-sheets, graphics, fonts, animation data (soon to have Adobe Animate support). All your incoming assets can be loaded and handled by PixiJS.

Easy API

Designed to be intuitive and easy to pick up. Developers old and new will find themselves right at home with its simple yet powerful API.

WebGL Filters

Use and create your own spectacular WebGL filters and shaders to give your projects next-level visual fidelity and performance.
Advanced Text Rendering

Beautiful anti-aliased text at native and retina resolutions means that Pixi copy is as easy on the eye as it is on any other delivery method.

Full Scene Graph

Organise your objects in hierarchical trees, with parent-child relationships.

Renderer Auto-Detect

Certain, older platforms may not be able to use WebGL. Not a problem with Pixi as Canvas fallback is seamless and automated.

Deploy into Apps

Use technologies such as Cordova to rapidly deploy your Pixi project as an App. Superb for both concepting and full delivery.

Accessibility

Pixi is an inclusive technology and all content can be made to be screen reader accessible with ease. The only WebGL renderer out there that does.

Multi Touch Interactivity

True multi-touch input and tracking means that you can create interactions such as pinch-to-scale that give audiences native feeling experiences.
Elevate your Traditional HTML5 Techniques
Unbeatable performance, intuitive API, globally used and battle­tested.